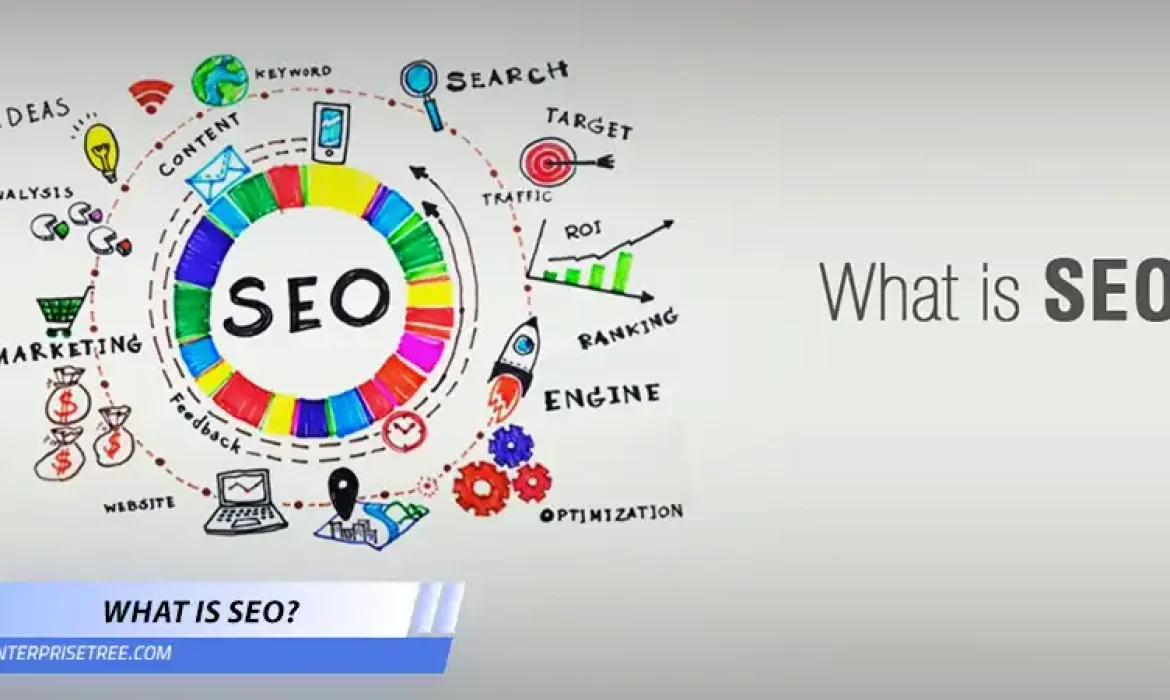 Search Engine Optimization, or SEO, is a set of techniques and strategies used to improve the visibility and ranking of a website or webpage on search engine results pages (SERPs). In other words, SEO is the process of optimizing a website to make it more visible and attractive to search engines like Google, Bing, or Yahoo.
The primary goal of SEO is to drive more traffic to a website by increasing its visibility on search engine results pages. When someone searches for a specific keyword or phrase related to your business or industry in, you want your website to show up at the top of the search results. This is where our SEO services in UAE comes in.
Why is SEO important for your business?
SEO is crucial for businesses of all sizes and industries. With the vast majority of consumers turning to search engines to find products and services, having a strong SEO strategy can make all the difference in attracting qualified traffic to your website. By optimizing your website for search engines, you can increase your visibility on search engine results pages and drive more traffic to your site. This not only helps to increase brand awareness and credibility, but it can also lead to higher conversion rates and ultimately, more revenue for your business. Additionally, SEO is a long-term strategy that can continue to drive results for months or even years after the initial optimization efforts, making it a highly cost-effective marketing approach in the long run.
Types of SEO
SEO encompasses a wide range of tactics, including keyword research, on-page optimization, content creation, link building, and technical optimization. Let's take a closer look at each of these areas.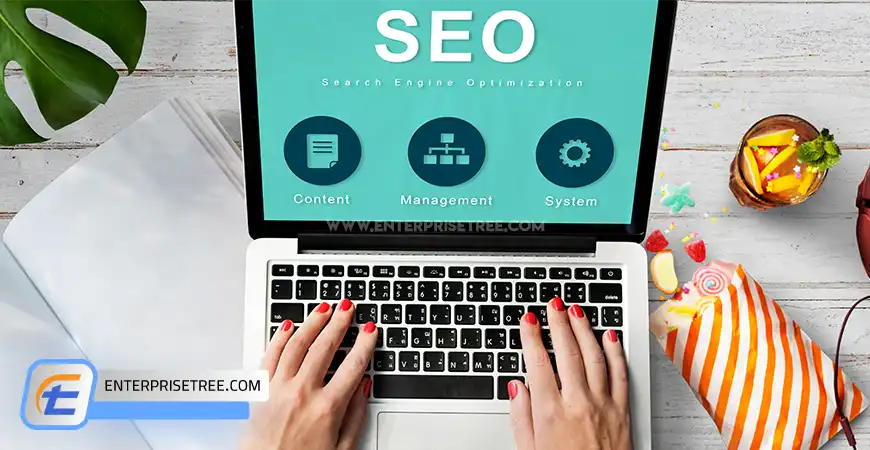 Keyword Research:
One of the first steps in any SEO strategy is to conduct keyword research. This involves identifying the keywords and phrases that your target audience is using to find products or services like yours. By targeting the right keywords, you can attract more qualified traffic to your website.
On-Page Optimization:
On-page optimization refers to the various elements of a webpage that can be optimized for search engines. This includes things like the page title, meta description, headers, and content. By optimizing these elements, you can make your webpage more relevant and valuable to search engines.
Content Creation:
Creating high-quality SEO content is a key part of any SEO strategy. By producing content that is informative, engaging, and relevant to your target audience, you can attract more traffic to your website and build authority in your industry.
Link Building and Off-Page Optimization:
Link building is the process of acquiring backlinks, or links from other websites that point to your own. Backlinks like PPC advertisings are an important ranking factor in search engines, as they indicate that other websites view your content as valuable and trustworthy.
Technical Optimization:
Technical optimization refers to the various technical aspects of a website that can affect its search engine visibility. This includes things like website speed, mobile responsiveness, and site architecture. By optimizing these technical elements, you can improve the user experience of your website and make it more attractive to search engines.
Conclusion
In conclusion, SEO is a complex and constantly evolving discipline that requires a combination of technical expertise and creative thinking. By implementing a comprehensive SEO strategy, you can improve your website's visibility on search engines, drive more traffic to your site, and ultimately, grow your business. We at enterprisetree.com will help you with any DM services you need from SMM services to SEO services. Feel free to contact us anytime you want.
Related Posts